At ND On Demand, we are proud to offer online naturopathic telehealth visits. While we no longer have a physical naturopathic doctor office in Scottsdale, Arizona, we recognize that access to quality healthcare is not always easy (especially during a pandemic!). To remedy that, our team of Naturopathic Doctors decided to launch ND On Demand where patients can schedule telemedicine visits with one of our licensed NDs from the comfort of their own home, and on their own time. In this post, we will help prepare you for what to expect for your online naturopathic doctor appointment. Let's begin!
How long is a telehealth naturopathic doctor appointment?
This is a common question that nearly all of our patients want to know. First time appointments, be it for an acute issue or to establish care as a primary care provider, are scheduled to last one hour. These appointments are performed either by phone or online video chat with one of our naturopathic doctors. Follow up visits after the initial consultation and examination are scheduled for 30 minutes. We also offer what is called a Brief Visit, which lasts 20 minutes.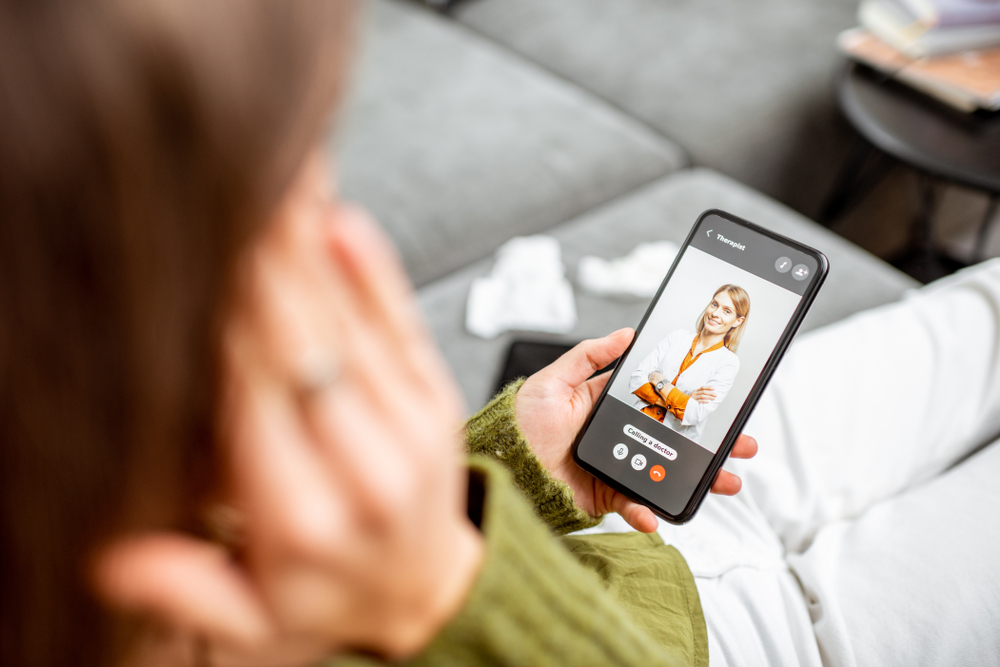 What to Expect for your first Naturopathic Telehealth Visit
It is natural to have some questions and perhaps even a little bit of anxiety heading into a first appointment with a new healthcare provider. When you schedule your first online naturopathic appointment with ND On Demand, you should be prepared to go into a deep dive of your personal health history. By having this information at the ready, our naturopathic doctors can help identify the root cause of your ailment, disease, illness, or acute/chronic pain. Your health history might include any current medications, previous diagnoses from other health care providers, family history of illness/disease/mental health disorders, lifestyle, exercise habits, and more. You are more likely to have a positive experience if you are prepared for their initial appointment, which then allows your ND to devise a personalized whole-health treatment plan for you to implement.
What you should expect in Follow-Up and Brief Visits
The 30-minute follow up visit is exactly as it sounds. After the initial consultation, your ND may have ordered tests, labs, and/or created a treatment plan. The purpose of the 30 minute follow up is to go over any lab or testing results with you. NDs will also check in and assess on how you are responding to their treatment plan implemented after the first appointment. And finally, your ND will assess your current well-being and determine if any changes, additions, or subtractions to your wellness plan are necessary.
Brief visits, similar to follow up visits, embody their name. Brief visits last no more than 20 minutes. These phone or online video chat visits with your doctor are to be used to answer or ask any in-depth questions you may have between appointments. Our platform allows you to message your doctor at any time in between visits, however your doctor may determine that a brief appointment is necessary if there is something they can't address over messaging.
Can We Meet in Person?
ND On Demand is a 100% virtual naturopathic telemedicine platform and in-person visits are not offered at this time. ND On Demand does not currently have a physical location and only offers naturopathic telehealth visits.